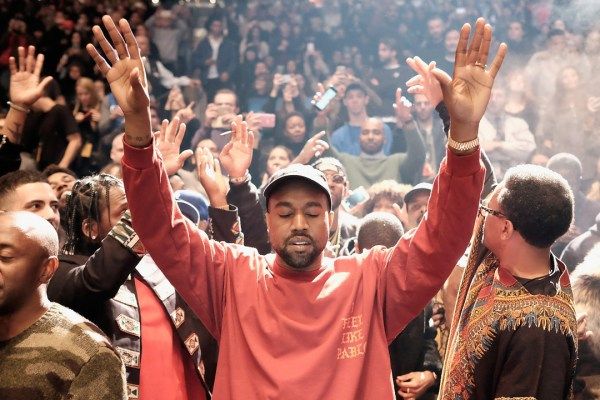 Kanye West's most recent studio album, "The Life of Pablo" has become the first streaming-only album in history to earn RIAA certification.
The LP never received a physical release so all copies of the album were streamed online through various streaming services including Tidal and Apple. The album was briefly available for purchase through West's website, but the album reached platinum status without those numbers included.
The ever-changing album was released in February of last year and has since been streamed over 3 billion times.
West's release strategy for this album may have created a new trend as releasing albums through streaming services allows the artist freedom to make changes to create a better all around project as needed. West added, renamed and altered several of the tracks on the album, even after the official release.
Not only was "The Life of Pablo" the first streaming-only album to become platinum, it also earned the title of being the first one to hit the number one spot on the Billboard charts.
West has had a drama-filled year with a recent meeting with President Trump and a cancellation of the remainder of his Saint Pablo Tour. Check out West's 7th studio album, "The Life of Pablo" streaming on Tidal, Spotify and Apple Music now.