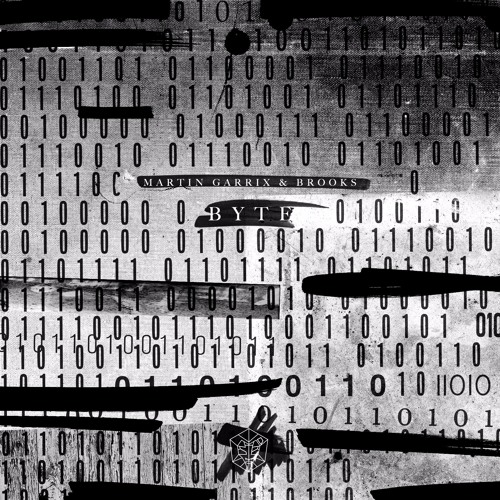 Martin Garrix & Brooks – BYTE
Our questions are finally being answered surrounding the mysterious clue-like tweet Martin Garrix shared on Twitter yesterday. The tweet, which on surface looks like just a set of the numbers 1 and 0 in a random combination, is actually binary code for "BYTE". Thank you coders of the internet world for this exciting revelation.
The new ID subsequently named 'BYTE', features Brooks has finally dropped. Martin Garrix gave fans a "bite" of the new song at Ultra Miami 2017 during his set.
Martin Garrix & Brooks – BYTE