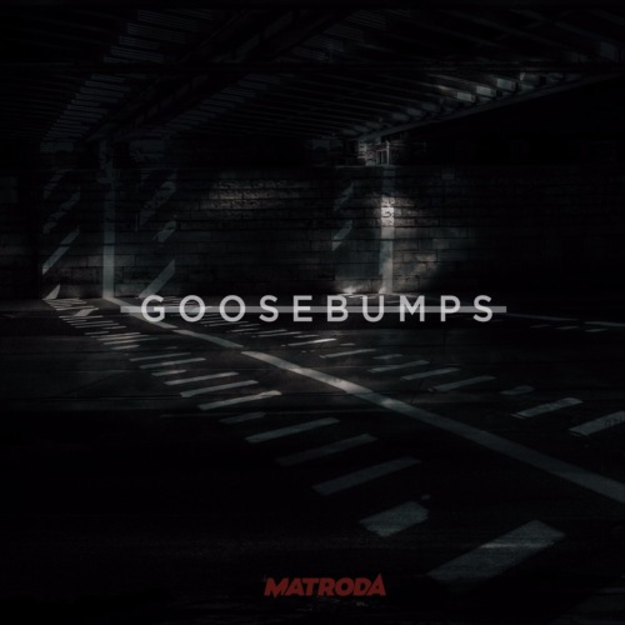 Matroda x Travis Scott – Goosebumps (VIP)
Matroda just released an epic new VIP edit of Travis Scott's hit Goosebumps. Matroda has been making serious waves in the scene with his unique bass house remixes and original productions, and has become to build quite the reputation for his excellent remixes.
This VIP is a perfect example of Matroda's unique take on bass and bassline house. Travis Scott's track is interspersed by massive drops of Matroda's creation that wobble and pop in a totally unique way.
This young producer is definitely raising the bar when it comes to innovating within a set sub-genre.
Matroda x Travis Scott – Goosebumps (VIP)