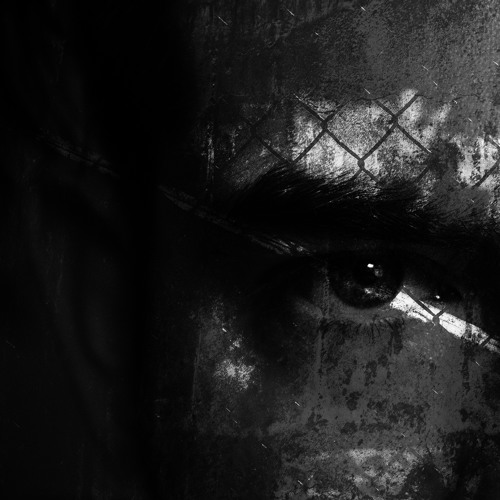 Matt Lange – Punish Me EP
Matt Lange is a well-seasoned DJ/producer with a complex catalog of music that continues to impress fans and fellow industry leaders alike. His talent to continually evolve his music into something substantial and surprising never seems to stop. Lange is expected to drop his new album Calliope at the end of the year, but will be releasing it in separate digital chunks to build a complete vinyl album. The first piece to the digital puzzle titled Punish Me just dropped, and it's a doozy.
Punish Me takes Lange's dark melodic dance music to a completely different level. The 3-track EP is filled with dark and broody rock inspired undertones that immerse you in state of raw, exposed emotion. The pinnacle of Punish Me, however, is the lyrics- written and personally felt by Lange. He commented on making the EP:
"I'm not going to lie, it's been a ton of work. Everything you hear on Punish Me is me. Every vocal, every instrument played, all production, the artwork, etc… Not a single hand has been on any of this except my own. I'm incredibly proud of it for that reason, and the completely uncompromising nature of being able to work and express myself. The music ultimately is all about relationships, and quite honestly my life. Love and heartbreak, Aphrodite and Ares, distance and meaning, and so on. All's fair, after all. Ultimately this became my own version of therapy in processing moments of my life, and not only just making sense of them, but also learning from them. This is me naked (but not oblivious)".
He is truly trying to connect with his fans in a new way by taking a new path of creativity and expression.
"I truly hope this connects in a way that is meaningful for you. It's incredibly important to me and I think you can hear it in the work. It's personal, vulnerable, perhaps a bit challenging, and musically the most open version of myself that stands on it's own. For that reason, there are no club tracks surrounding these, and this isn't designed to drive the side of my career of being a DJ. This is music for the sake of creation, self expression, and exorcizing my own personal demons. I can only hope it'll be accepted, digested, and related to as such. If you play it loud in your car, or isolate yourself with a nice pair of headphones I think you'll find it translates most effectively in those settings".
Connecting on a emotional level with a DJ can sometimes be rare and hard to find, but look no further. The lyrics and deep melodies of this EP with have you feeling some type of way. Punish Me is only a precursor to what Lange has coming our way. All of the lyrics are currently posted on his SoundCloud and Youtube channels. Stream or download the tracks below, and stay tuned for more releases from Calliope.
Matt Lange – Punish Me EP | Buy/Stream