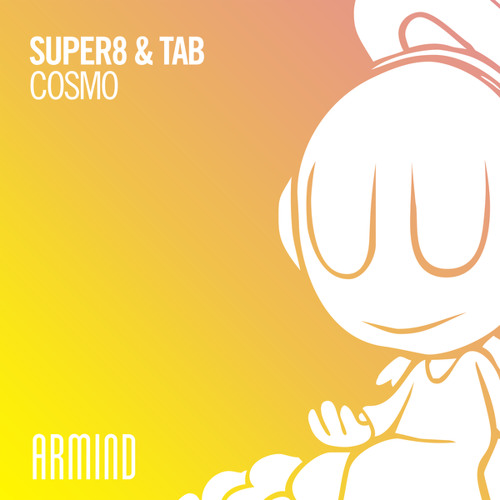 Super8 & Tab – Cosmo
We are delighted to bring you the latest dance tune from Finnish producers Super8 & Tab titled, 'Cosmo.' Now, this may sound like a cheesy infomercial to sell you on something that you don't actually need.  But trust us when we tell you that this latest tune will most definitely jumpstart your week right when you need it!
Straight outta the gate, this latest banger hits you with some serious electro synths that undoubtedly set the tone for the track.  Then suddenly, the smooth interlude kicks in to put you at ease. These producers have been featured on A State of Trance and have a ton of stellar remixes for you trance enthusiasts. Hop over to their SoundCloud page to check them out. But before you do that, stream or download their latest below and get that extra pep in your step to carry through to the weekend.
Super8 & Tab – Cosmo|Download