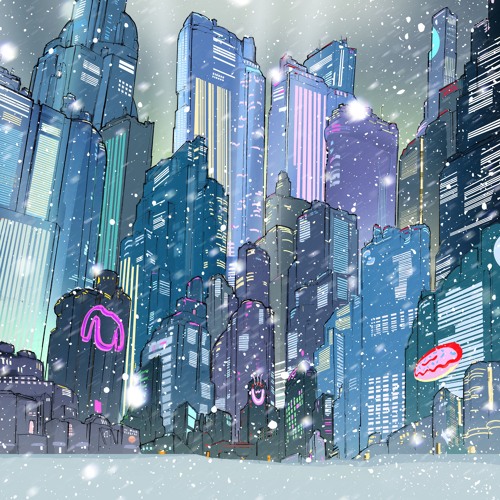 Sweater Beats – Altar (feat. R.LUM.R.)
Festival season is upon us. It's getting warmer in most of the country, which means it's time to pack those sweaters away in storage and forget about the cold for a while. However, we still need those beats! And who better to provide some swanky tunes for us than Sweater Beats. Guaranteed to warm you up like a cozy sweater is his latest track, 'Altar', featuring vocals from R.LUM.R.
This latest track is catchy AF, so consider this your warning. Seriously, the combination of an indie guitar intro with the future bass drops will wrap you up into a tune you can't get out of. The vocals coming from R.LUM.R. are soothing and feel very relatable, making this a tune we can get definitely comfortable with.
This release from Sweater Beats comes from his upcoming EP, For The Cold, which is scheduled to come out later this year. If you can't wait that long, you can catch him out on tour right now – grab your tickets here. Regardless of whether it's warm or cold outside, this track is a hit, so listen up for more tracks just like it from this talented producer this year!
Sweater Beats – Alta (feat. R.LUM.R.) | Download