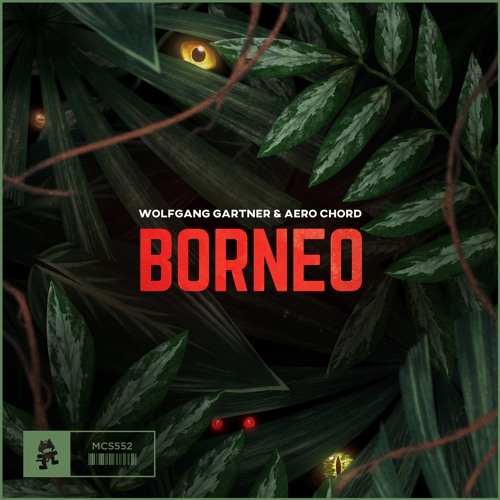 Wolfgang Gartner x Aero Chord – Borneo
Who's ready to get tribal? Good! Because that's exactly what sort of grooving you'll be doing to the latest collaboration from Wolfgang Gartner and Aero Chord titled, 'Borneo.' Seriously, this latest banger sound like it was produced in the depths of the jungle and will most definitely turn your late night ragers from a regular dance party to an all-out dance expedition!
Listening to the style of this track you would definitely not expect the producers to be something from perennial hit-maker Wolfgang and future bass connoisseur Aero Chord, but these two surprised us. Not surprising considering the release is coming from Monstercat, known for their stellar variety of releases. From start to finish, this track is intense incorporates a variety of different elements to bring the heat! We highly suggest giving this one a listen as you adventure out into the night. Enjoy!
Wolfgang Gartner x Aero Chord – Borneo|Download