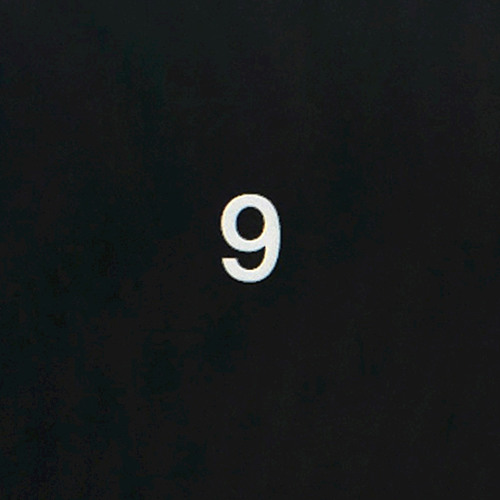 Cashmere Cat – "9" Album Review
It's been nothing short of astonishing to witness Nordic producer Cashmere Cat climb to fame, from making records in his bedroom in Norway and uploading them to Soundcloud only a few years back (see 2012's "Mirror Maru" EP and 2014's "Wedding Bells" EP) to now producing for and enlisting A-list artists in Los Angeles for a feature. It's been a long time coming but his debut album is finally here, titled "9″ the 10-track album includes appearances from global superstars such as The Weeknd, Ariana Grande, Selena Gomez, MO, Camila Cabello, Ty Dolla $ign and more.
A few of the tracks have been previously released as singles such as "Wild Love," with The Weeknd/Francis and the Lights and "Love Incredible" featuring Camila Cabello. Not to mention "Trust Nobody" with Selena Gomez/Tory Lanez was one of the best pop jams of 2016 amassing over 100 million streams on Spotify.
The introverted producer had an epiphany back in 2015 about his musical evolution
"I started realizing that the musical part was more interesting to me than intensely jabbing on the fader," he told The FADER. "I'd been doing all this hard music for so long. I wanted to do stuff that wasn't just for a bunch of smelly bros in the first row pumping their fists."
Since then he's accomplished just that by writing actual songs instead of just Soundcloud bangers through his unique blend of Pop, Trap, hip-hop, R&B, and other genres. Congrats Magnus, it's been an absolute pleasure to witness your journey these past five years. "9" is out now everywhere, have a listen below.