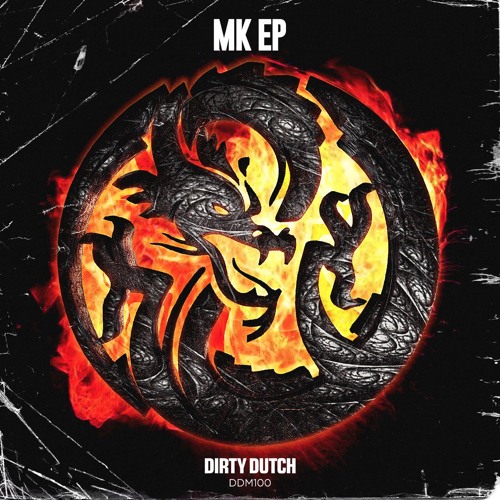 MK EP – DDM100
Dirty Dutch has undoubtedly been one of the most powerful forces in dance music since its inception. Label head Chuckie has carefully curated the roster from the ground up and it was this meticulous selection that made the label what it is. Chuckie and Dirty Dutch have pushed every boundary possible to achieve the status of electronic music as we know it.
Dirty Dutch just dropped its MK EP as the label's 100th release. The EP is a 13-track compilation with four additional bonus tracks. MK debuted five new songs as well as work from his peers. From MK's stripped back, exotic workout to the dubby, trap roller of DJ JAH & Jula Fatstash and onto FLAVA's low-slung, future funk cut and the rhythmical intensity of Sam Blans, this is a release that is drenched in an addictive club aesthetic that thrills with each and every twist and turn.
Check out the MK EP below and follow Dirty Dutch on Soundcloud and Twitter.
MK EP – DDM100 | Buy/Download