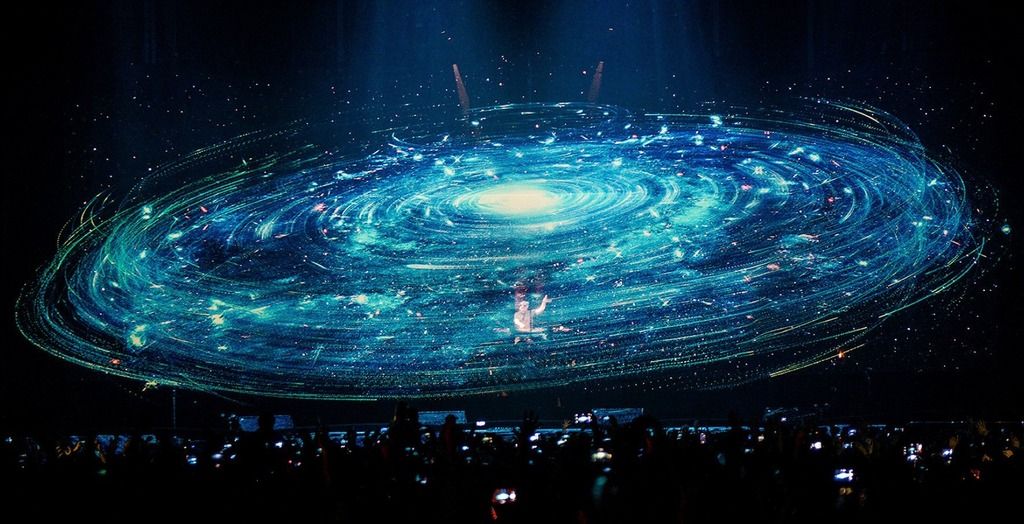 Over the weekend, Eric Prydz debuted his EPIC 5.0 show at Creamfields Steel Yard in London with a breathtaking performance. The highly anticipated show was caught on film in its entirety by one attendee named Fred Klein, who uploaded the full set in all its glory on YouTube.
EPIC 5.0, which stands for Eric Prydz In Concert, is the fifth version of the show that first debuted in a much smaller scale in London in 2011. EPIC 5.0 was the largest one yet with the biggest structure, biggest crowd and biggest holograms of any EPIC show.
Prydz has confessed in the past that EPIC shows are for the fans and he frequently loses money on the shows to make them the best experience possible for the fans. The awe-inspiring visual production and the perfect set list back up Prydz's claims as it truly is one of the most special shows out there.
It get's better, as Eric will broadcast the entire EPIC 5.0 set live on his Beats 1 Radio show this Friday.
For now it appears as if EPIC 5.0 is a one-off show, similar to EPIC 3.0 at Madison Square Garden in New York, however we're hoping EPIC 6.0 will return with more  worldwide dates soon.
The visually enticing show featured the biggest holograms in the world with various objects appearing over the legendary Swedish Producer including a DNA sequence, a spaceman, a solar system,  a space shuttle and countless other incredible visual treats. An unparalleled laser and light show accompany the visuals and the two-hour eclectic set providing a truly rare and unique show.
Watch the entirety of EPIC 5.0 below and experience the pure insanity that can only be described as EPIC.