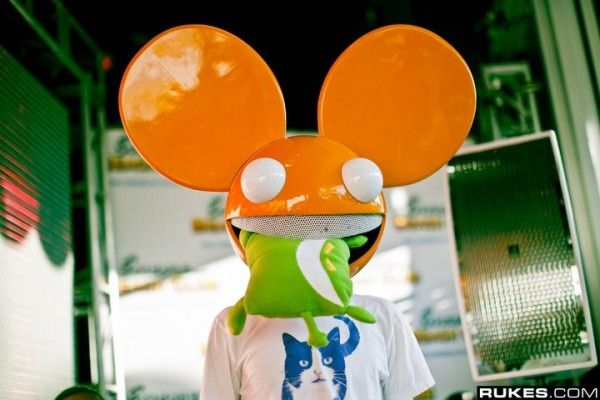 Jon Gooch, better known as Feed Me, has announced that he is returning to Mau5trap, the label that first released his music under that moniker. Mau5trap, which is deadmau5's label, signed Feed Me as their first external artist and began releasing music from him in 2008.
Before using the name Feed Me, Gooch was producing drum and bass music under the name Spor, and has recently been releasing music under this alias once again.
After a few Feed Me tracks on Mau5trap, Gooch decided that he wanted to start releasing music under his own label, Sotto Voce. He released his debut album, Calimari Tuesday, through it and has been going his own way with music ever since.
Now, mau5trap has announced that Feed Me will be returning back to the label to release his upcoming project, 'Feed Me's Existential Crisis'. Keep an eye out May 19th for his first reappearance on the label since 'Death By Robot' in early 2013.
This return to mau5trap shouldn't come as a huge surprise to most since Feed Me has been heavily involved with deadmau5 as of recent, supporting him on his current tour. In addition, he was also the headlining set at Mixmag LA's mau5trap label party.
Check out the artwork and the announcement below and stay tuned for the official release later this month: