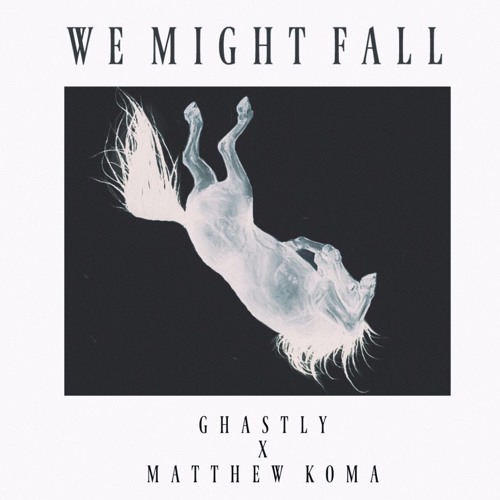 Ghastly x Matthew Koma – We Might Fall
When you hear that there's a new track from Ghastly, what's the first thing that comes to mind? Probably some all-out gnarliness that curdles your stomach and melts your brain tissue. It's a good feeling. However, today, Ghastly has dropped off a completely different direction with his very pretty latest, 'We Might Fall'.
That's right, an absolutely beautiful and emotional track that will catch you off guard with all kinds of feels. The track features vocals from Matthew Koma that elevate the track into another level as the futuristic synths ebb and flow to energize you while at the same time inducing you into a trance like state. Candidly, this track is a pleasant surprise from this producer. And it will definitely have massive appeal as a future bass track that gets featured in live sets this summer. Support the track on iTunes or stream it below and let us know what you think of this latest from Ghastly. Enjoy!
Ghastly x Matthew Koma – We Might Fall | Download