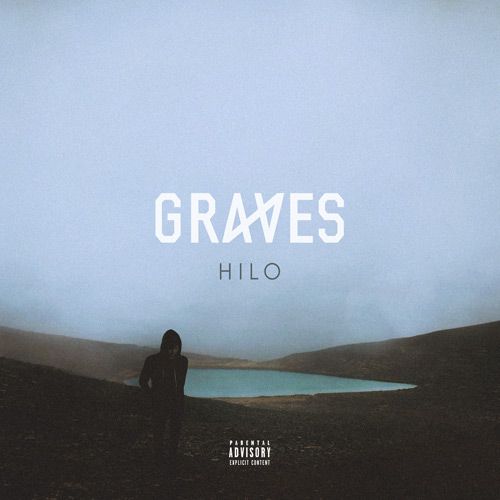 Hawaiian record producer Graves just dropped one of the biggest EPs of 2017 and we're not even half way through the year. The EP, Hilo, is easily one of the most stand out releases to have come out in recent months
Graves is a name that we have heard a ton about over the years, and with each release, the artist raises the bar and pushes his music to new lengths; and he has completely outdone himself with the new EP. Having worked with some of the greatest in the game including Kanye West, Post Malone, FKi 1st, and Woolymammoth.
The EP has some awesome features including dance music producers Boombox Cartel and Hex Cougar. On the Hip Hop side, Graves brought on LocateEmilio for the R&B treatment, as well as Lil Traffic and BBNO$ for some bars. Don't sleep on Graves.