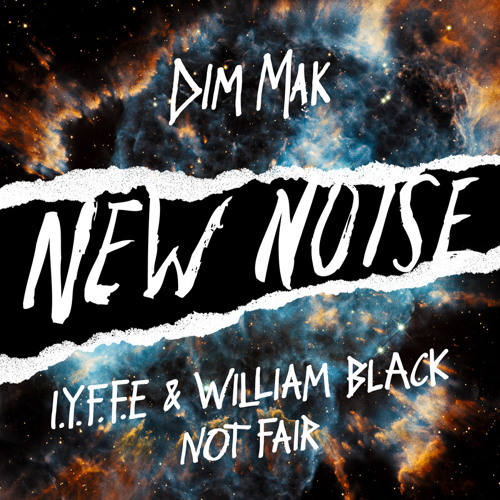 I.Y.F.F.E & William Black – Not Fair
One of the most surprising collaborations of the year in terms of different genre influences and raw energy on a track comes by way of Brazilian maestro I.Y.F.F.E and Los Angeles based William Black through Steve Aoki's record label Dim Mak.
'Not Fair' is a powerful combination of hard hitting bass and emotional charged melodies that will hit you in the feels before the screeching lead synth tears your face off in the drop. William Black delivers his prowess of melodic ingenuity and I.Y.F.F.E's knack for neck breaking bass ridden drops, similar to Boombox Cartel and Quix's collaborative single 'Supernatural' – 'Not Fair' combines high energy beats and creative sound design to create a captivating listening experience. Check out the track below and snag a free download while you still can!
I.Y.F.F.E & William Black – Not Fair | Free Download