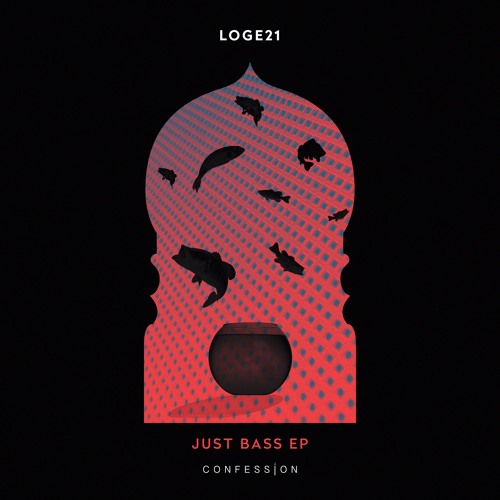 Loge21 – Just Bass EP
Loge21, a mainstay on Tchami's ever popular Confession imprint, is back with a blistering two track EP. Loge21 has been a consistent supplier of Confessions' bassline oriented releases while Tchami, and other label heavy hitters, have slid into more sultry tech grooves. It is the perfect blend of energy and vibes, serving as a perfect example of why we love Confession so much.
These dynamic releases bring something new to the table each time, and Loge21's Just Bass EP is no different. Track one of the EP, 'Just Bass', is a drop oriented song with a distorted bass that jumps around between the vocals, beats, and kick. This song is a guaranteed party starter.
In track two, Loge 21 digs a little deeper with the help of Dee Ajayi. The vocals are well thought out, recorded flawlessly and chopped up to perfection. Although the drop of this tune sounds somewhat familiar, the interplay between the vocals and bassline is perfect, and in the breakdown, the full glory of the vocals can be discovered. Take a listen below!
Loge21 – JustBass EP | Stream/Download