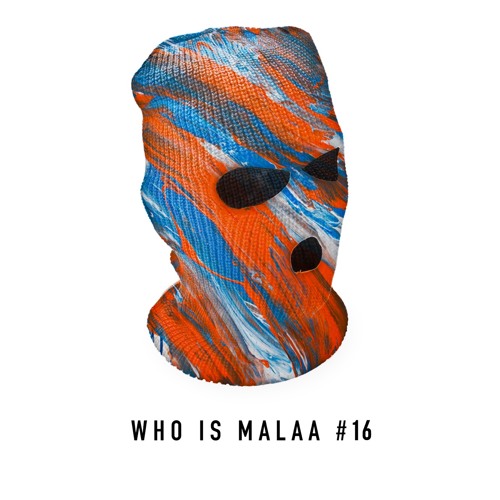 Who Is Malaa #16
Malaa, the Pardon My French ally, has shared the 16th installment of his running "Who is Malaa" mixtape series. The fresh mix comes after a two-month break since the 15th installment.
"Who is Malaa 16" boasts a heavy bass line, adopting a groovy consistency throughout the entirety of the mix. The 23-minute track mix manages to hold down a funky house music vibe, however the progression of the mix rarely exhibits a significant change.
Take a Listen to "Who is Malaa #16" below.