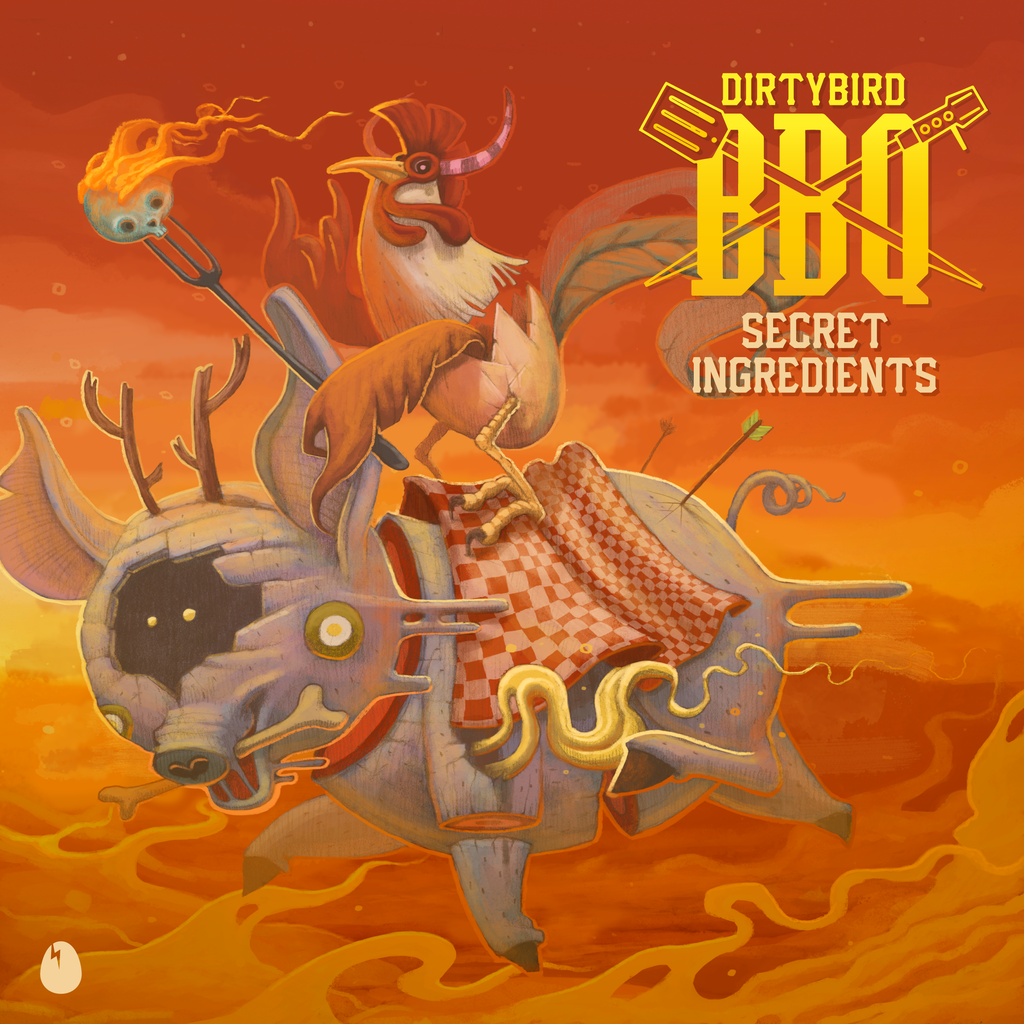 Dirtybird has been one of the freshest labels to come out of the West Coast in the last 10 years. Producers, old and young, flock to the Dirtybird demos submission link, from all around the world, to test their luck at getting signed. To have a release with Dirtybird is akin to getting a big nod from the rest of the DJ community. So, we decided to take a moment to give a big nod ourselves to a few of the newest signees that the esteemed imprint has decided to take under their proverbial wing.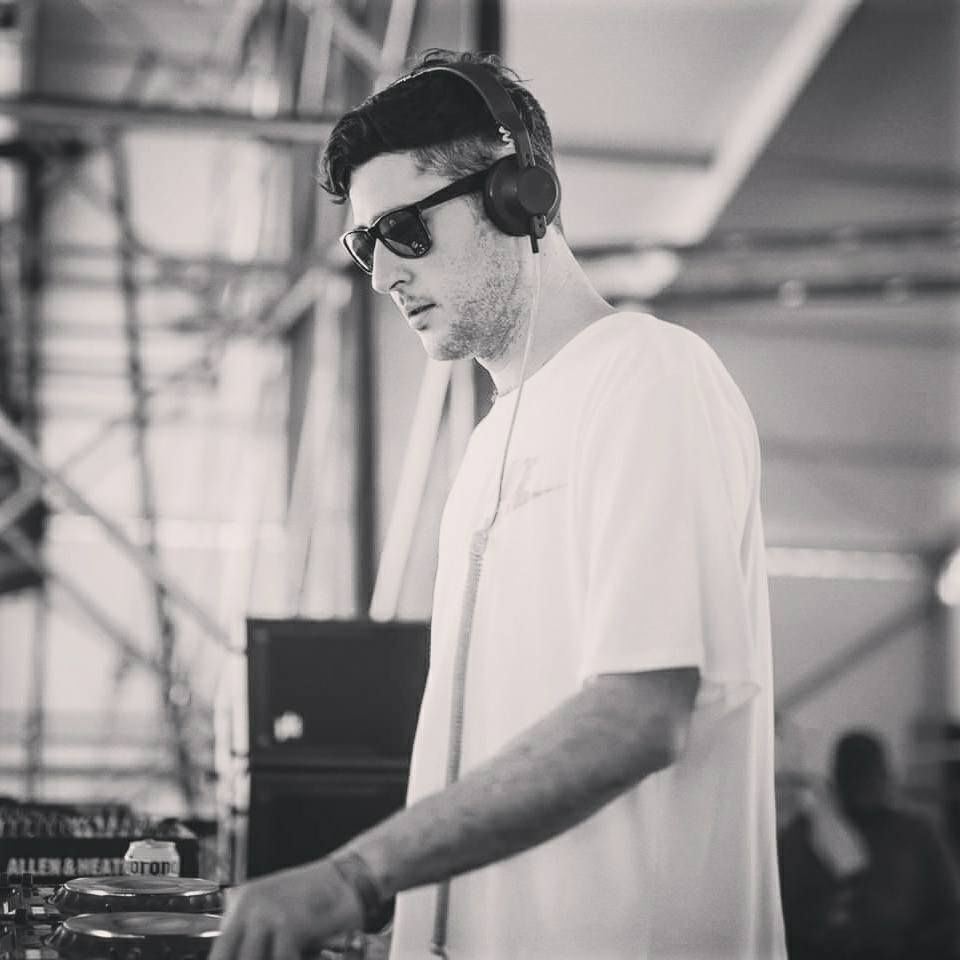 Wood Holly
The Los Angeles based artist Dean Katzelis otherwise known by his stage name Wood Holly is back with another release on Dirtybird for the Secret Ingredients Compilation. Wood Holly's debut on Dirtybird gave him a lot of buzz with his collaborative track "Ass Out" with Sage Armstrong via The New Year's Special Compilation—released at the end of 2015. The tune put him on the map as an up-and-comer for Dirtybird, to which he got rinsed from label boss Claude Vonstroke himself. Whether it's in the Pink Tent at Hard Summer or at Exchange supporting Claude, Wood Holly has a knack of getting dancefloors moving with dirty hyphy influenced house beats. Now he's getting us geared up for the BBQ season with his new track "Lil Kittens" featuring Wally B, a sizzling little number that is sure to keep us on our toes.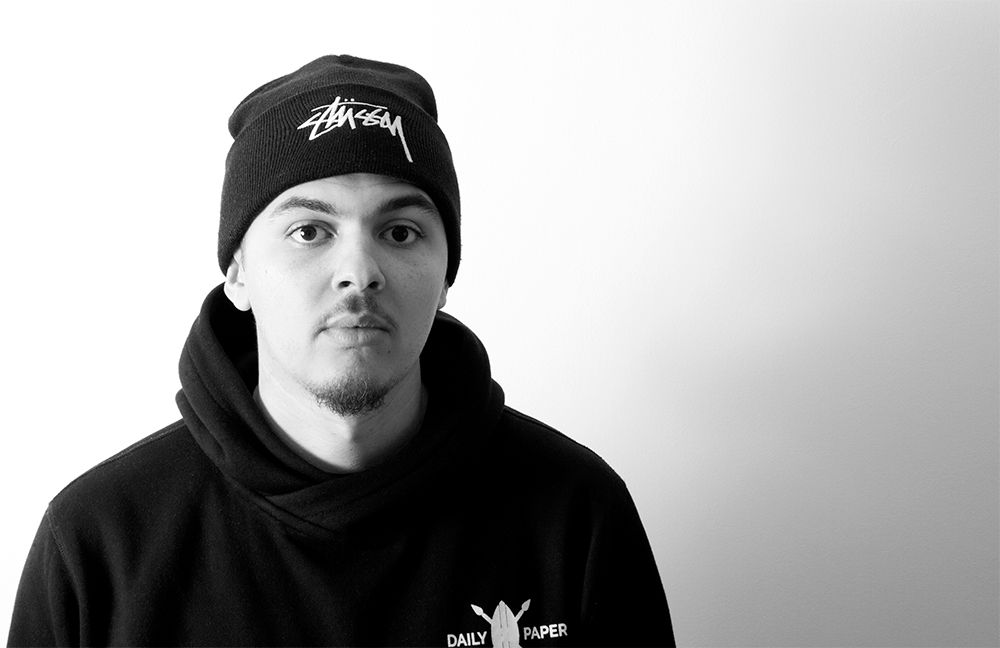 Tekla
You may have seen this UK artist featured on a few European labels such as CUFF and Morganic Music. Tekla's newest track, "Shake" fits in perfectly with Dirtybird's vibe. Its contagious vocal line is well complimented by infectious drums and bassline, not asking but demanding you to shake what ya momma gave ya. The track has seen massive support from the Dirtybird players and has been getting dropped across a myriad of their recent mixes and sets.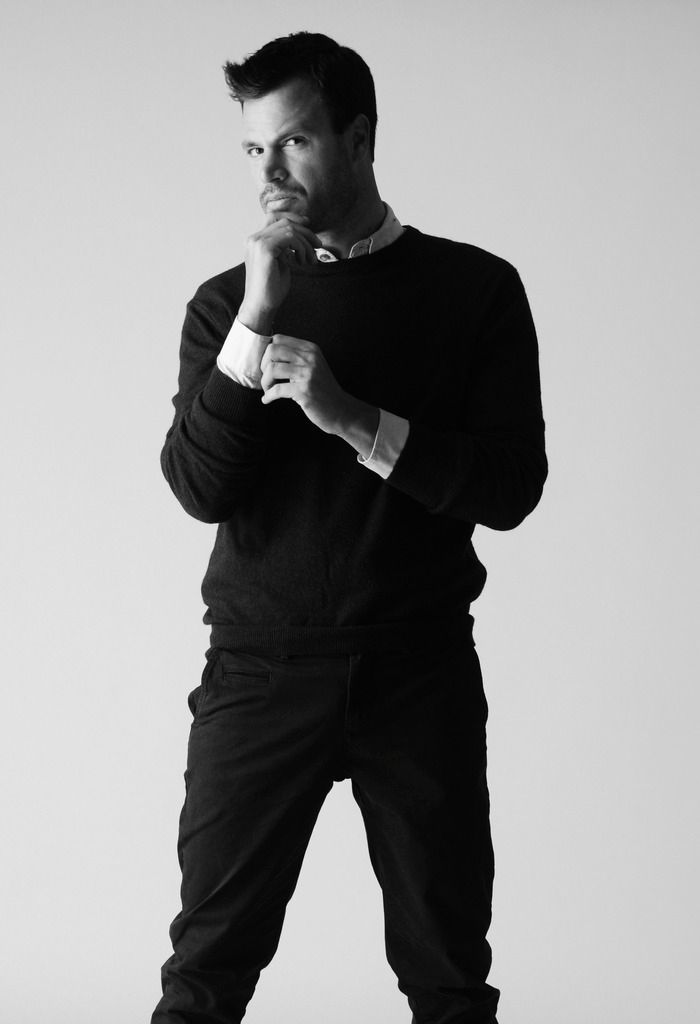 Seumas Norv
Seumas Norv is one of Dirtybird's newest signees. The fresh House talent has only one other release which came out on the esteemed Loulou Players imprint and has grabbed the attention of many reputable artists in the scene. Seumas Norv's fresh take on House music is exemplified by his track on the compilation —"Wuvulu". The track has been getting plenty of airtime with huge radio shoutouts on shows like Claude's Birdhouse series.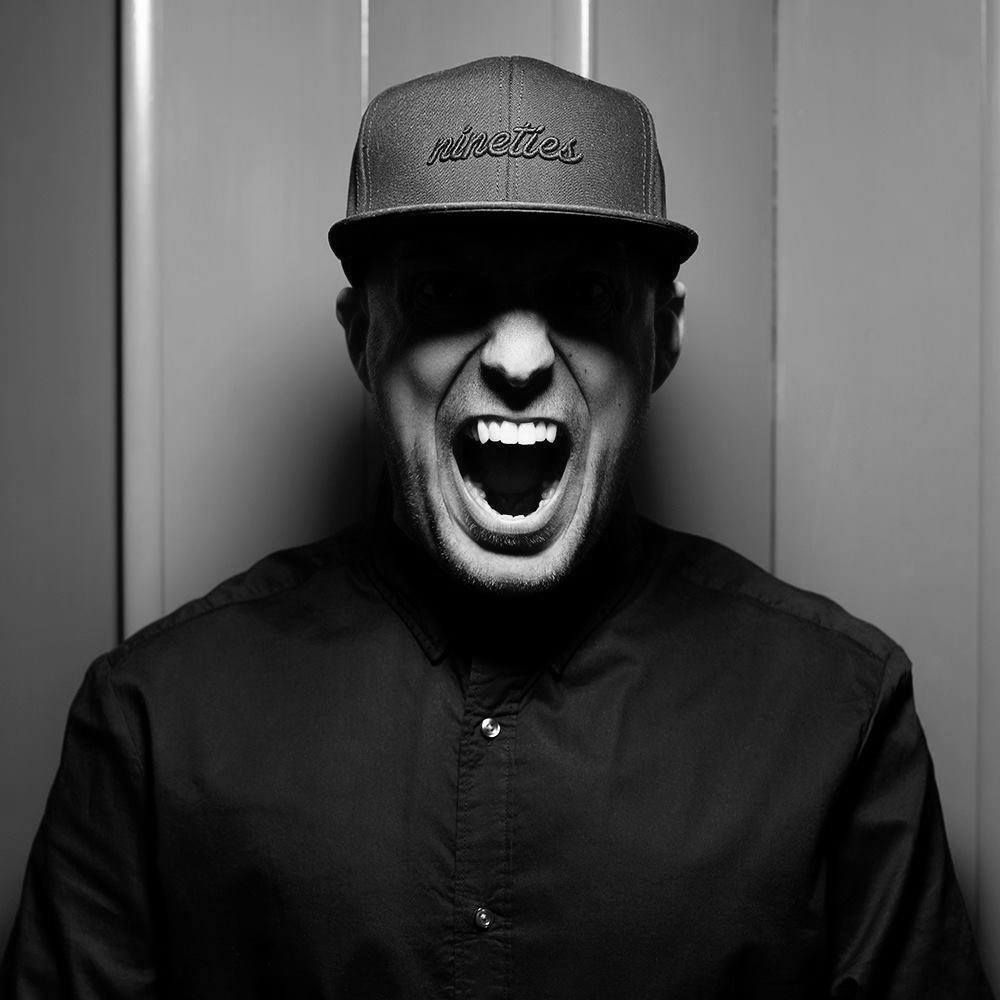 GAWP
UK based House artist GAWP has also been recruited to warm up this Summer's Secret Ingredients compilation, with his tune "Prime Society". GAWP has seen releases with revered labels such as Main Course, Perfect Driver, Night Shift, and will be adding Dirtybird to his tally. GAWP's tune comes as an excellent addition to the compilation, championing a simplistic yet extremely effective rough house sound that is characteristic of any Dirtybird party.
Secret Ingredients Pre-Order Link – HERE