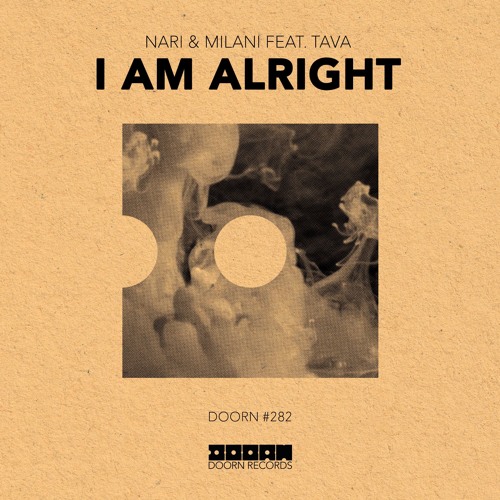 Nari & Milani feat. Tava – I Am Alright
Nari & Milani combine with Tava to bring us a brand new song, 'I Am Alright' on DOORN Records. The track is filled with dizzying synths and a wistful vocal performance that make it easy to get lost in. This makes the understated drop a delightful surprise when it comes around. The combination of these elements allows Nari & Milani to display their creativity in using a more underground progressive sound.
The duo boasts notable tracks, like 'Atom' and 'Kendo', and has played at festivals such as Ultra Miami and Tomorrowland. More recently they're taking a turn towards a progressive, underground style of music and this is just the beginning. If this track is any indication of what's in store, then we can expect more pleasant surprises in the near future.
Check out the new track 'I Am Alright' below and more on their Soundcloud here.
Nari & Milani feat. Tava- I Am Alright | Download