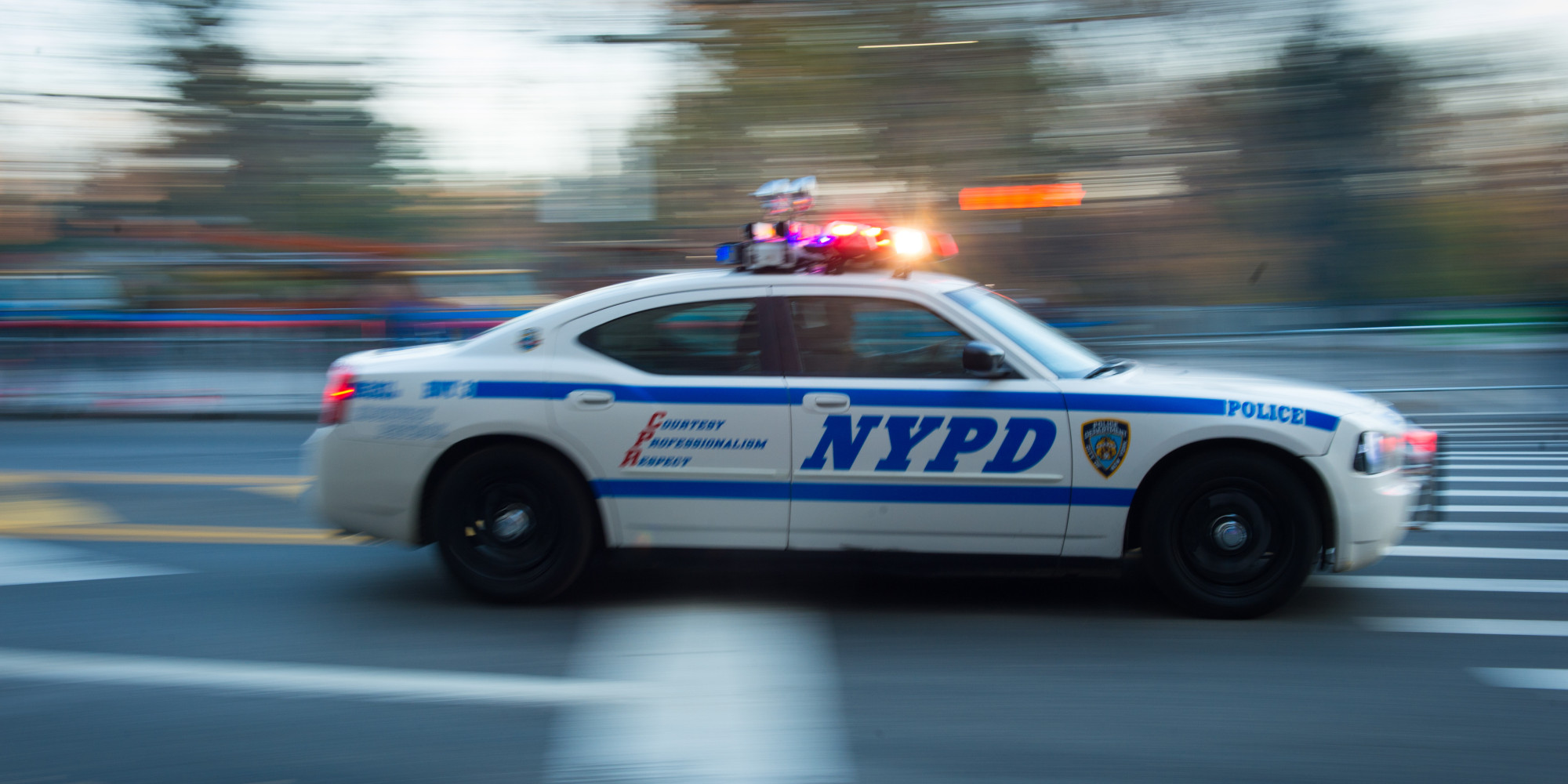 New York ravers can rejoice because a new law benefitting them just passed in New York City. A new mandate from the New York Police Department states that police are now forbidden from entering loud parties without consent.
It is believed that the new law is the result of a successful lawsuit saying that the police department breaks into homes without a warrant and causes damage. This has caused many lawsuits against the city.
A separate NYPD source does not approve of the new directive and is worried it will lead to violence: "This is very bad for all… More people will be shot and assaulted, neighbors will lose sleep, and garbage will be strewn all about. This is our new progressive city."
Currently the NYPD only may forcibly enter homes, clubs or venues as a last resort after repeated warnings. While this may sound like good news to ravers in New York, it does bring the question of whether or not this will ultimately be a good thing or not. If this does lead to more problems and violence, then what good does it do? What does that say about the people creating all these noise problems? Only time will tell – we shall see.