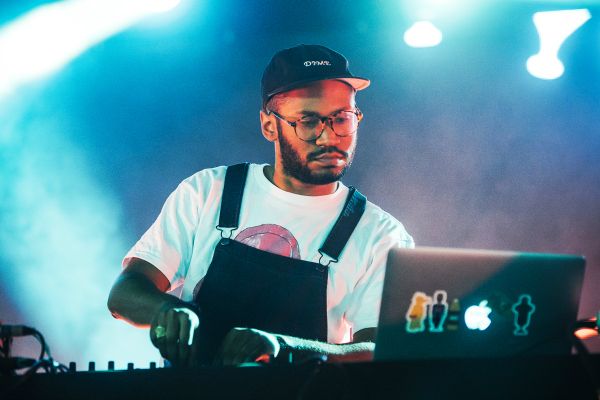 Kaytranada was a guest on Pharrell's Beats1 OTHERtone Radio recently and the two talked about possibly working on an EP together. Kaytranada has been extremely busy, having just been featured on a new track by Nick Murphy, working with Kendrick Lamar on the track 'Lust' off of Damn, and premiering a brand new track with Chance the Rapper.
Kaytranada was born in Haiti, but moved to Canada at a very young age and that Haitian influence can still be heard in some of his music. During the interview, Pharrell casually proposes a joint EP based around Haitian music.
Initially, Kaytranada appears taken aback by this offer unsure whether it is something that Pharrell would actually want to do, but the two go back and forth discussing the potential project and by the end of it, both seem very interested. The duo speak about potentially bringing in Haitian artists to sing on the tracks and make the tracks for everybody, not just Haitian people.
Pharrell ends the short clip from the full length interview by saying that he's "really looking forward to being on [Kaytranadas'] record." Check out the clip below and watch the full length interview here.