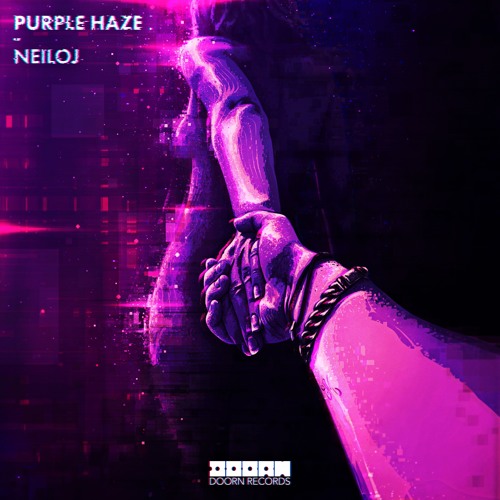 Purple Haze – Neiloj
Electronic music powerhouse Sander van Doorn gave us a taste of his latest track under his Purple Haze project back in March. 'Neiloj' will be the first release under the name in several years and is finally slated for a May 22 release on Doorn Records.
Over nearly the past decade, the song releases under this project have been few and far between, but with his performance at Ultra Music Festival, the timing was just right. Named tune of the week by Armin Van Buurens "A State of Trance" #804, this song takes you on a moody synth journey that hints back to a sub genre of trance we haven't seen much lately. Going back to his roots in tech-trance accompanied with a blissful riff, this long awaited track is sure to see as much success as his past releases, including the timeless 'Bliksem'.
Keeping it mysterious with its underground vibe, it's the ultimate record to keep the energy pumping till dawn. Presenting some deep drums, raw basslines intertwined with captivating sounds that works great for body and soul! Enjoy.
Purple Haze – Neiloj