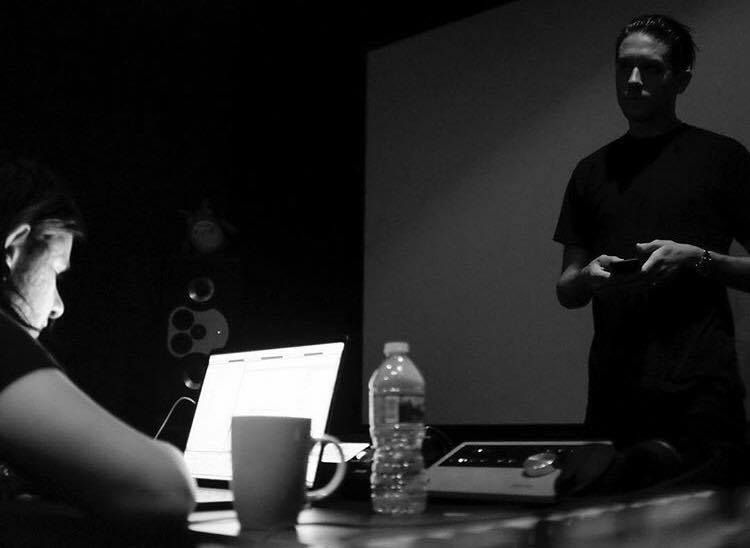 Skrillex has probably become one of the most influential and iconic producers around in recent years, and it is not without good reason.
Since very early on in his career, Skrillex has made it a point to continuously seek a variety of collaborators, oftentimes across genre lines, in order to create a constant flow of ever evolving musical releases. Just in this past year, Skrillex has produced more tracks for and with other artists than his solo project.
The most exciting thing is the variety. Most recently, Skrillex is credited with producing the majority of Incubus' album, 8, alongside a number of high profile collaborations with Habstrakt and several other artists. One of the best parts about following Skrillex's career is watching to see who he will work with next.
Earlier this week, a photo surfaced on G-Eazy's Facebook with the caption.
"Labbed up with my brother Skrillex last night…great times, great vibes, great music. Album otw."
It will be really exciting to watch this new project progress. With Skrillex's proven production chops it is very likely that this forthcoming project will be something special.