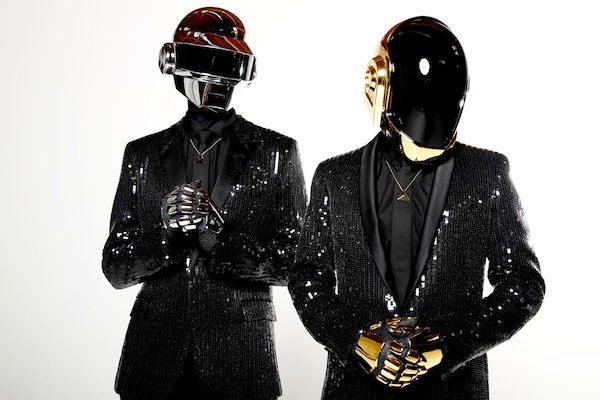 The annual Cannes Film Festival is one of the most famous and popular film festivals in the world and is attended by numerous celebrities and musicians every year. This year, one-half of legendary masked duo Daft Punk was in attendance, as Thomas Bangalter was spotted sans helmet at the opening ceremony of the festival on Wednesday.
Bangalter, who would be known by causal Daft Punk fans as the taller of the two robots, was spotted with wild unkept curly hair, an unshaven beard to match, glasses and a tuxedo for the event. The unmasked producer was sitting next to his wife, who's a French actress named Élodie Bouchez.
While this isn't the first time a member of the French duo has been seen without their helmet, it is the first time recently and for a Daft Punk fan who seldom gets real information, any news is good news.
Check out the picture and brief video below and see Thomas Bangalter without his helmet: