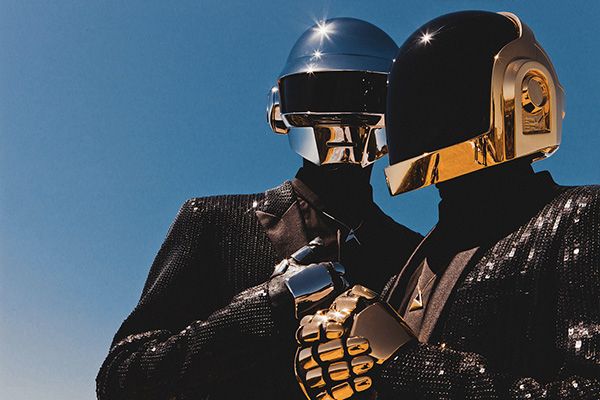 Arcade Fire just announced their brand new record, 'Everything Now' will be releasing July 28 and they decided to unleash their title track, which happens to be co-produced by Thomas Bangalter of Daft Punk. Bangalter also lent his hand by playing synths on the new track.
In addition to the title track, the rest of the album is allegedly co-produced by Bangalter. The French producer has been keeping busy as of recent as he was just spotted at the Cannes Film festival last month without his helmet.
Before this track, both members of Daft Punk were last heard as features and producers of several tracks from The Weeknd's album, 'Starboy'. The duo lent their production skills to the title track, 'Starboy' as well as another major single, 'I Feel It Coming.'
'Everything Now' will be Arcade Fire's first album since their 2013 record, 'Reflektor.' The Canadian indie rock band will also embark on an extensive North American tour called the "Infinite Content Tour".
Check out the brand new track, 'Everything Now' below and stay tuned for many more Bangalter-produced tracks: