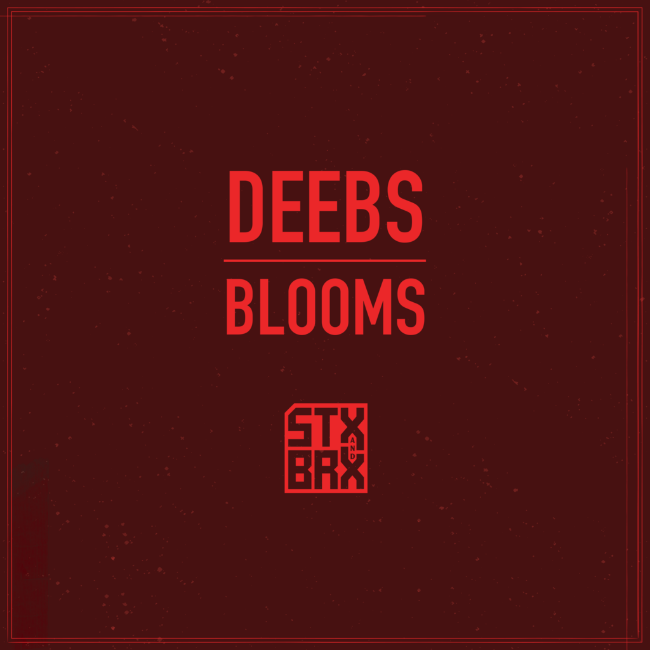 Deebs just dropped a wonderfully-crafted EP via Barclay Crenshaw's own STX&BRX. The Toronto-based producer has bunkered down in the UK to crank out this two-track extended play, and we think that it was definitely worth the wait.
Both songs are melodic synth masterpieces, carefully sculpted and tailored. The title track's touching notes and lazy beat accent the muted vocals with a melancholy emotion, while  'Hurting' draws your attention from the dreamy voices to the airy melodies and dramatic beats.
Check out Blooms below via STX&BRX.