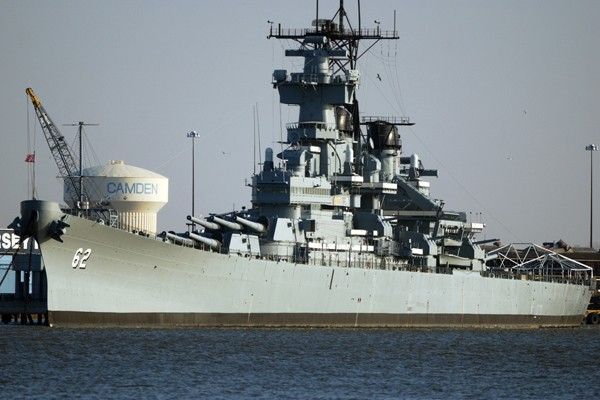 With music festivals happening literally every weekend this summer, it is extremely hard to come up with fresh innovative ideas to make a festival experience stand out from the bunch. A company called Unlocked Presents is offering a unique experience in the form of a music festival aboard an actual battleship.
High Caliber Fest is a brand new festival slated for September 30th in New Jersey that will take part on a battleship that has actually been in combat. The ship is called The New Jersey (BB-62) and was launched December 7, 1942. The ship was active for 48 years and earned the Navy Unit Commendation for its service in Vietnam. It was decommissioned in 1991 and then donated to Home Port Alliance in Camden, New Jersey in 2000.
While no lineup has been announced yet, High Caliber Feat promises bass music on a battleship with 25 artists across three stages. The show goes from 7 p.m. to 3 a.m. With tickets starting at $35 and going up to $85 for VIP.
Check out the details and buy tickets on their website here and watch the preview video for High Caliber Fest below: