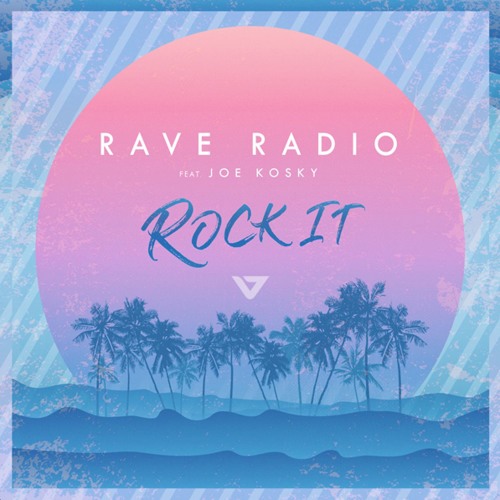 Rave Radio feat. Joe Kosky – Rock It
Rave Radio is on a fast track to success in the Australian nightlife scene. Their mainstream take on the deep house genre makes for easily listening tunes that are quick to light up the after-hours dance floors. Their latest single features the vocals of Joe Kosky, and it is definitely no exception. Get ready for 'Rock It'.
The uplifting vocal lines carry through the majority of the tune, and build up the energy until the groove bass line is allowed to come front and center. Once the beat fully kicks in, Kosky's vocals come in and out of the mix to liven up the already groovy and rolling foundation. Intermittent piano melodies are there to keep you locked into the delicious melodies, all the while you're dancing away to this phenomenal tune.
Check out the track below, and let us know what you think by dropping your thoughts in the comments!