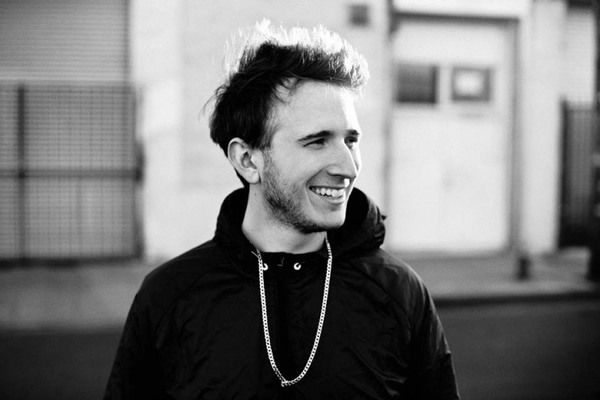 Australian radio station Triple J premiered a brand new RL Grime track titled 'Stay For It' and it features popular R&B artist, Miguel. The track premiered just a few days after RL Grime's upcoming sophmore LP, Nova, was officially announced through a Zine that is available to purchase here.
While the album has no official release date or tracklist, both this new track and "Reims" will undoubtedly be a part of it. While this song is technically brand new, it has been known to trap fans for a long time as the closing track from RL Grime's HARD Summer 2015 set.
Miguel's passionate vocals adds a climactic effect to the epic future bass production provided by the LA-based producer. The unexpected collaboration works perfectly to form a futuristic, hard-hitting track full of passion and emotion.
To accompany the premiere of the track, RL Grime posted a short video on Facebook showing the studio session from early April where the collaboration was created. It shows Miguel singing the track and RL Grime says how he wants the track to be "a marriage of both of our sounds."
Check out a stream of the song below as well as the video RL Grime posted, and get ready for the official release coming this Friday.