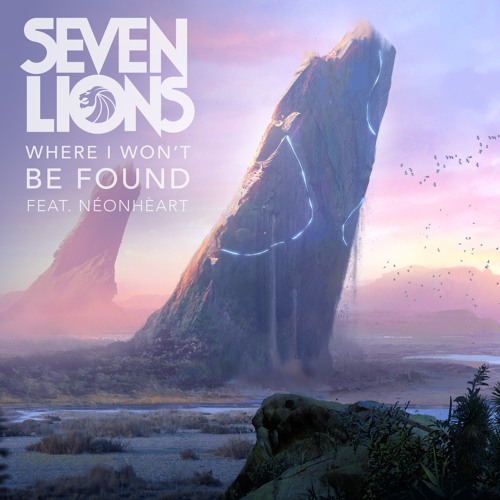 Seven Lions – Where I Won't Be Found EP
Earlier this month we were given a series of dates. These dates outlined a schedule of releases from Seven Lions. All of these dates were leading up to one massive release of his Where I Won't Be Found EP. The wait is over and he did not disappoint. From start to finish this album has been pieced together with emotion and rhythms that will have you feeling things.
This post doesn't need to be a review of the album. After last year's Creation EP, we fully trust Seven Lions to deliver something amazing. Some of these tracks seem familiar but others like 'Without You My Love' seem to be just a step out of the ordinary. And we love it. It's going to take a few listens to determine our favorite, but be sure to check out stand out tracks like 'Freesol' featuring Skyler Stonestreet or the incredibly melodic  'Silent Skies'. We are pumped to finally hear this entire album. Seven Lions delivered again with this latest EP so be sure to check it out below!