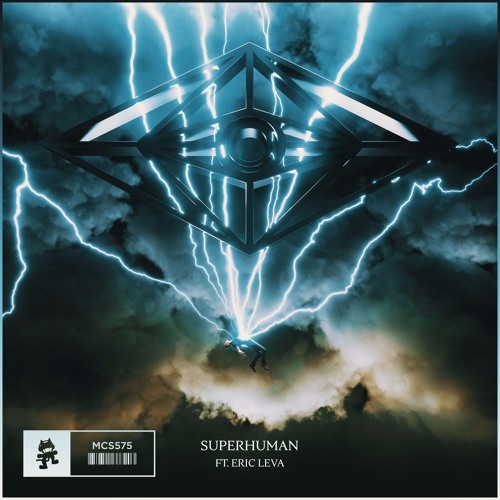 Slander – Superhuman (ft. Eric Leva)
2017 has definitely been a busy year for Slander. From smashing the festival circuit to continuing their Gud Vibrations Tour, to releasing remixes and putting out collabs, they have been doing it all with style. And now they are releasing their newest track, 'Superhuman' with vocalist Eric Leva on Monstercat.
This is the kind of track that gives you the feels. Right from the beginning, the simple piano chords paired with Eric Leva's longing vocals set a beautiful, emotional tone for the track. From there, it breaks down into a light future bass drop. This is the kind of track that showcases their versatility as producers. From releasing the bass heavy 'Drop It' to their heaven trap remix of Halsey's 'Now Or Never', to this emotional future bass track, they do it all to much success.
Slander – Superhuman (ft. Eric Leva)