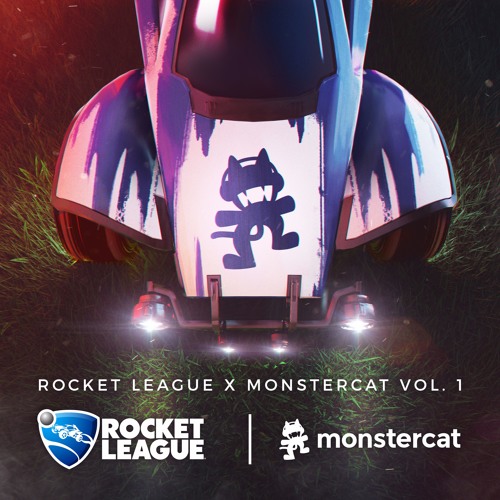 Slushii – LUV U NEED U
When Slushii first hit the scene, you may have thought, "oh great, another Marshmello." But after a meteoric rise of fandom and a massive following through the festival circuit, Slushii has more than proven he's a young producer that can't be ignored. His live sets range from fun, bouncey beats to trap bangers to all out brain rattling dubstep. Slushii just released his latest track, 'LUV U NEED U' that will have you bouncing off the walls.
This latest track was released as part of Rocket League x Monstercat Volume 1 collaboration soundtrack. Which has a seriously good roster of artists. This tune from Slushii is definitely on the softer and bouncier side of his repertoire. So if you have a 12-year old sibling, you might use this track and video game and take some time to bond with them. HA! Slushii, something the whole family can enjoy. Check out the stream and download below!
Slushii – LUV U NEED U | Download