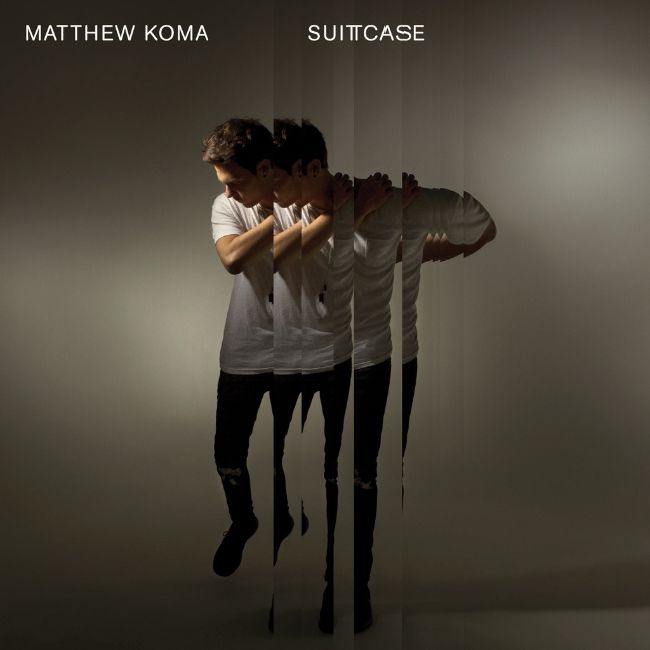 Matthew Koma is back yet again with one of his most emotional tracks to date. Suitcase is one that we have been looking forward to for years. It is a special moment when one of your favorite artists releases a tune that you have looked forward to for a long time, and wondered if it would ever see the light of day.
I've been listening to the live version of Suitcase from Koma's Cherrytree House performance since 2013; and to hear the song fully fleshed out and produced version is quite the relief. Teenage producer prodigy Steve James came through to help produce this one and his talents shine through as always.
Check out Suitcase below via RCA Records.