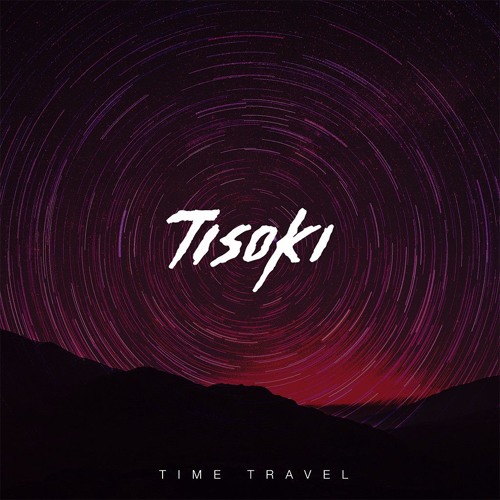 Tisoki – Time Travel EP
The Norwich-based Tisoki has been on a tear ever since he surfaced on Buygore a few years back thanks to his unique vision and unrelenting sound. With bass music as his canvas, the producer draws older influences for inspiration for a powerful concoction that slams the dance floor, but also has enough experimental details lurking around the edges to keep listeners patiently waiting for more music.
Today we bring you his brand new four-track EP titled Time Travel ready just in time to hit the bass stages for festival season. The dubstep-infused cuts that Tisoki crafted are the perfect catalysts for you and the squad to get rowdy to. Tisoki catches our attention early on with a short-lived cinematic intro that gets right to the heart of the matter before he hits the switches and dumps us into a half-time floor-stomper. Rolling through the heart of a rough and rugged groove with sizzling swag, each drop builds off the one before it making this one of those cuts you've got to listen to all the way through. Keep killing it, Tisoki!
Tisoki – Time Travel EP