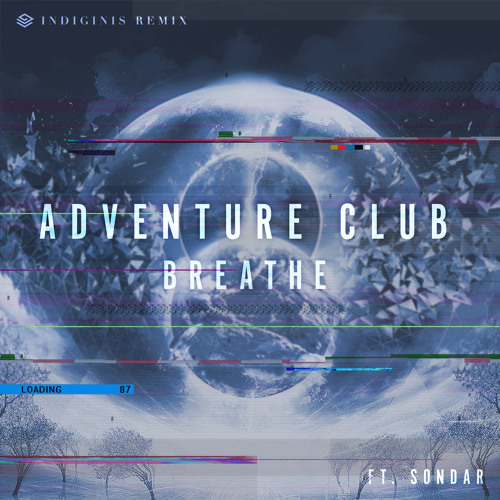 Adventure Club – Breathe feat. SONDAR (Indiginis Remix)
Indiginis has kept the momentum going since we first covered them back in June for an incredible remix for the M Machine. This time around they delivered another fire remix as a free download, it's their unique spin on "Breathe" by Adventure Club. The cut has some serious summer vibes going on that will surely still be on rotation until winter.
"Breathe" in its Indiginis form is a timeless tune whose next level future bass sound has quite the lengthy shelf life, even when you blast it on repeat. Indiginis has quickly rose to the top of our list of of favorite up and coming acts because of their unique sound in an oversaturated future bass market. It's an identity that's all their own, so make sure you officially add them on your list of acts to watch closely as the year moves forward. Enjoy!
Adventure Club – Breathe feat. SONDAR (Indiginis Remix)