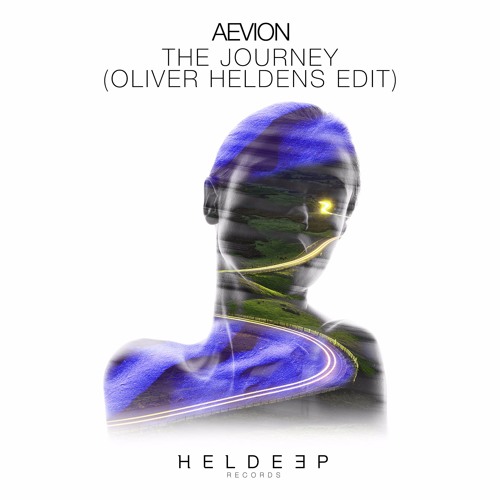 Aevion – The Journey (Oliver Heldens Edit)
Aevion has just dropped his latest single called 'The Journey' with an edit by Oliver Heldens. In his edit, he gives the song a smooth and dark vibe that will definitely take you for a spin. Released by Heldeep Records, this deep house track will bring you on a journey (pun intended) and give you the urge to hit the dance floor.
In the beginning of the track, you hear the simple house beats that will slow down and create a suspense. When it gets closer to the build up, the tempo picks up and eventually leads to a killer drop. Once the drop is released, you can hear the bass booming to the rhythm. And it goes even harder on the second drop. How amazing is this catchy edit? Go and listen to the track and let us know your thoughts in the comments below.
Aevion – The Journey (Oliver Heldens Edit) | Stream/Download