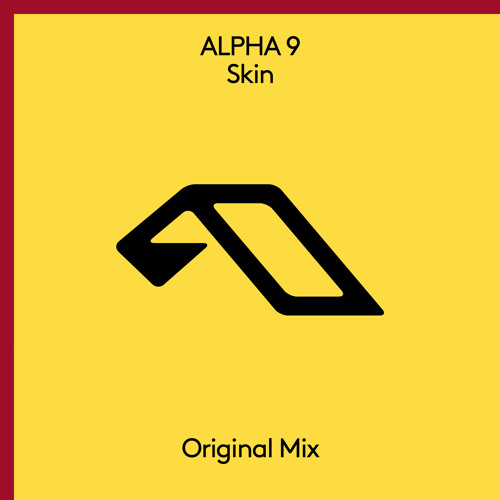 Alpha 9 – Skin (Original Mix)
ALPHA 9 is the alias used by the Russian Dj/producer Arty  and his latest single 'Skin' is out now on the Anjunabeats label of Above & Beyond. Arty had made a name for himself as a solid force in the progressive trance scene. He has since expanded the Arty name into more commercial music, but is keeping the original vibes with this project.
The track begins with a skipping beat that picks up as the bpm increases and the first drop nears. The use of the synth around the 2 minute mark is phenomenal and is blended with a emotive harmony. This modern trance classic has the unique Arty sound that leaves us hypnotized with its soulful essence. We're sure you'll hear more of his music at ABGT250 coming up. Give it a listen below.
Alpha 9 – Skin (Original Mix)