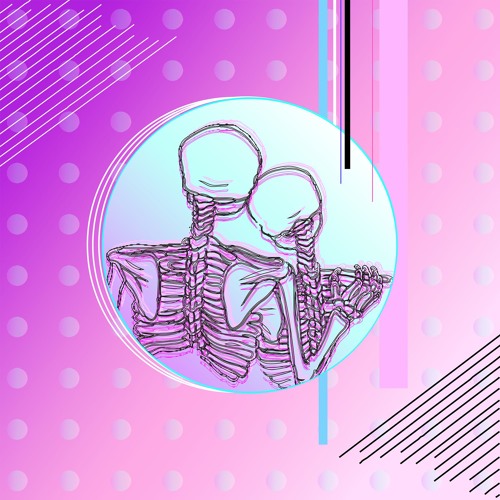 American Boy (VALENTINE & Sophie Meiers Cover)        [feat. Rob Araujo]
For those not familiar with him, Valentine is 19 yr-old up and coming producer. Earlier this year he signed to the label/music collective Moving Castle and released his first track, 'Us', on the label together with 4AM. Also a part of that collective are big names like Manila Killa, Jai Wolf among many more. And now, together with vocalist Sophie Meiers and pianist Rob Araujo he crafted a sweet cover/rework of Kanye & Estelle's hit track, 'American Boy'.
Right from the beginning the scaled back bpm and Sophie Meiers sultry vocals set a very chill tone from the track. The addition of the background synths and slick piano riffs build upon that. And all of it comes together to create the smooth, soulful rendition that 'American Boy' needed. Give the the track a listen and be on the lookout for future releases from this talented producer.
American Boy (VALENTINE & Sophie Meiers Cover) | Free Download