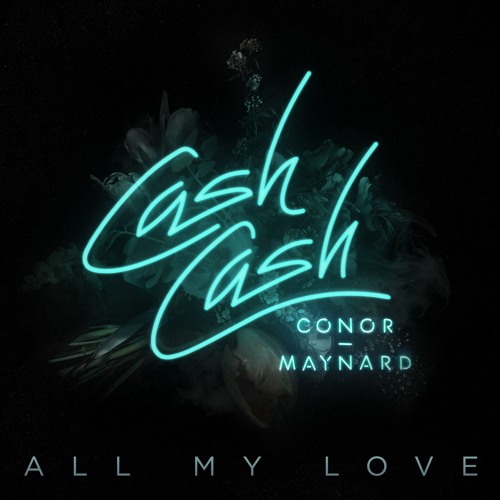 Cash Cash feat. Conor Maynard – All My Love
Big Beat Record's artist Cash Cash brings a hot new single for the summer. The trio teams with the epically talented Conor Maynard to add some stunning vocals to the smooth track. 'All My Love' has a chill tropical vibe that pairs well with Maynard's soulful vocals. The chorus has that perfect instrumental drop of tropical melodic synths that makes this song perfect to listen to next to the pool.
'All My Love' is already #5 on spotify's 'Pop Rising' playlist. Cash Cash shows no signs of slowing down with many shows lined up for the rest of 2017, especially in Vegas and Miami. The trio has recently released several successful official remixes for famous pop stars such as Kelly Clarkson, Bruno Mars, and Katy Perry. Fans can expect more performances of Cash Cash with live vocals from Maynard in the near future. Check out the new jam of the summer accompanied by the official lyric video below.
Cash Cash- All My Love (feat. Conor Maynard) | Download