PREVIEW: Fehrplay – 'Solitary' EP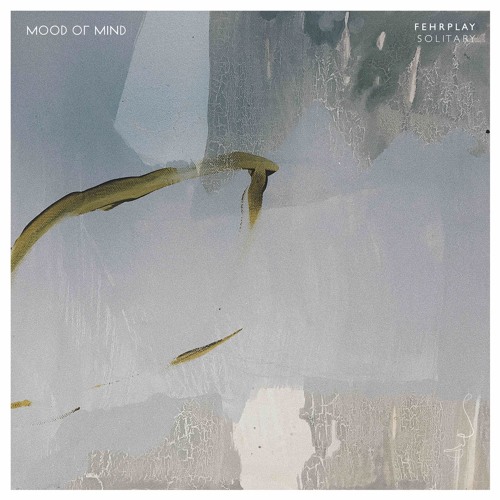 While his name may not carry much weight to Dance Music fans who are festival mainstage junkies, Fehrplay is on his way to becoming a top artist in the Progressive House world. From the sound of his latest EP preview, it seems he intends to keep that going.
Having support from most of the big names in Trance and Progressive House, as well as releases on top labels like Anjunabeats, Armada Trice, Zero-Three, and Mau5trap, Fehrplay is ready to pave a new path in prog with his own label titled Mood of Mind. His latest 'Solitary' EP will be the second release on Mood of Mind, following up his 'Skarven' EP from when the label was founded in March. It also comes just in time for his upcoming Mood of Mind Tour.
The two-track 'Solitary' EP delivers the signature sound of what real prog is meant to be, and a breath of fresh air for those wanting to venture away from the mainstream of EDM. Check out the link below now for a taste of what's to come, and be ready to purchase/stream the EP in full on Wednesday, July 12th!
Fehrplay – Solitary EP