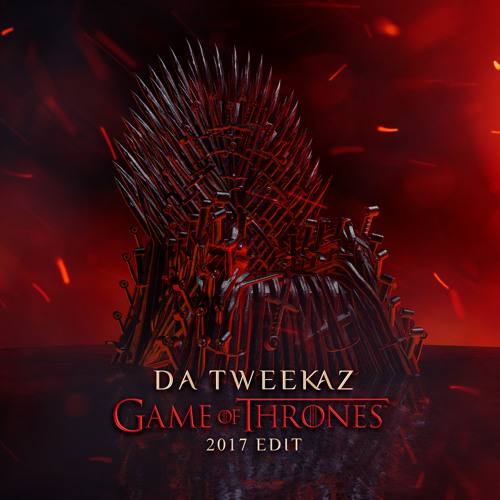 Da Tweekaz – Game of Thrones (2017 Edit)
It's Sunday. And for over 10 million people, that means a new episode of Game of Thrones tonight. What better way to get hyped for the next episode than with a remix of the theme song? Luckily, Da Tweekaz are here to provide just that for you with the 2017 edit of their 'Game Of Thrones' track.
For those unfamiliar with them, they are one of the most prolific hardstyle duos in the game right now. If you don't listen to a ton of hardstyle, chances are you might recognize them from their remixes of 'How Far I'll Go' from Moana or 'Frozen'. And just like those two tracks, they are releasing this remix as a free download. So grab your copy below and get hyped for the next episode.
Da Tweekaz – Game of Thrones (2017 Edit) | Free Download