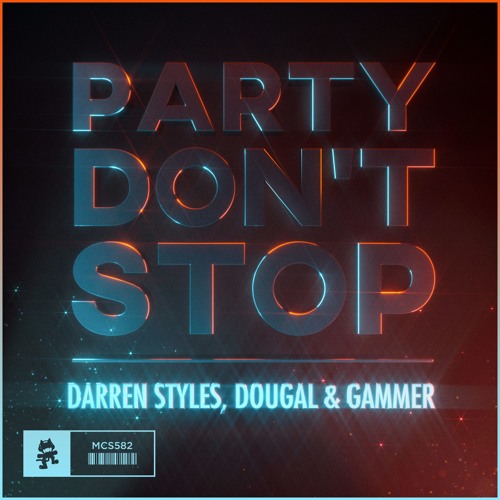 Darren Styles, Dougal & Gammer – Party Don't Stop
If hard dance is your thing then you'll surely know Darren Styles, Dougal, and Gammer. And if not, those three producers are legends in the UK hardcore scene. All three have been producing since the turn of the century and have put out numerous hits since. Darren Styles and Gammer are also frequent collaborators; having put out a sick remix of Porter Robinsons' 'Sad Machine'  as well as dropping their original track 'Feel Like This' on Monstercat. And today, they added Dougal to their team to drop their newest track 'Party Don't Stop' on the aforementioned label.
The track wastes no time and immediately hits you with that hard 160+bpm beat intro. Let's be real, this is exactly what you came for. And if you're looking to keep the party going, this track is a safe bet to ensure that the party don't stop. Grab your copy below and be on the lookout for the next releases from these guys.
Darren Styles, Dougal & Gammer – Party Don't Stop | Download