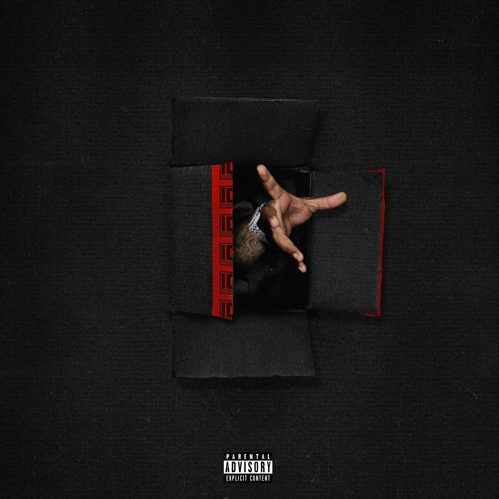 DJ Mustard – Don't Box Me Vol. 1
Hip hop producer, DJ Mustard, has just released his extended playlist of 'Don't Box Me Vol. 1', which features 3 remixes of the hottest singles of 2017. It includes artists such as Lil Uzi Vert, Childish Gambino, and Khalid. Mustard incorporated his own style to the popular tracks of 'XO TOUR Llif3', 'Redbone', and 'Location'.
The west coast producer has definitely added some versatility to the remixes but still kept the original essence of the tracks. The songs of the EP have a fast tempo and additional beats which gives it a bit of an electronic vibe. With the collaboration of hip-hop and EDM, it will give fans a neat and unique feel to listen to. If you cannot wait to hear this EP live, you can check out DJ Mustard as he is currently on tour. Check out the latest tracks and tour dates below.
DJ Mustard 2017 Tour Dates:
June 24 – Tao @ Las Vegas, NV
June 30 – Echostage @ Washington, DC
July 2 – Spire @ Houston, TX
July 7 – Ottawa Bluesfest @ Ottawa, ON
July 8 – Marquee @ Las Vegas, NV
July 13 – Rock The Park @ London, ON
July 15 – Marquee Dayclub @ Las Vegas, NV
July 21 – Marquee @ Las Vegas, NV
July 28 – Hard Red Rocks @ Morrison, CO
July 31 – Marquee @ Las Vegas, NV
August 12 – Marquee Dayclub @ Las Vegas, NV
August 28 – Marquee Dayclub @ Las Vegas, NV