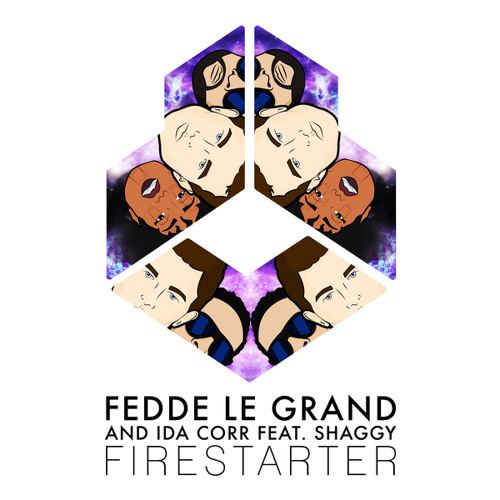 Fedde Le Grand & Ida Corr feat. Shaggy- Firestarter
Fedde Le Grand channels his inner island vibe on his new track 'Firestarter'. On this new tune, he enlists the vocals of Ida Corr alongside 'Wasn't Me' hitman Shaggy. It's an interesting and unorthodox trio working together on one song but for some reason, it works… really, really well.
The Dutch superstar DJ/producer has done a brilliant job of expanding his sound over the years and this is just another prime example. Fedde Le Grand uses tabors (Jamaican drums) to bring the island vibe and dropping it into a harder drum bassline. Then by adding in Ida Corr and Shaggy's vocals, Fedde puts together a perfect song suited for a beach party. It seems like Fedde has done a bang up job channeling his inner Major Lazer.
'Firestarter' is out today on Darklight Recordings and available to purchase and stream on all major streaming platforms. In the meantime, you can check out Fedde, Ida Corr, and Shaggy's collaboration below.
Fedde Le Grand and Ida Corr feat. Shaggy – Firestarter