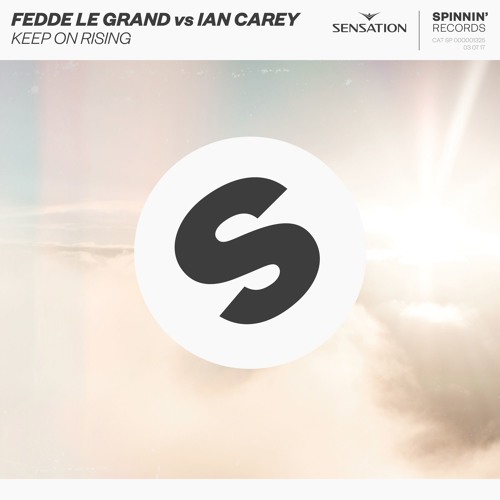 Fedde Le Grand Vs Ian Carey – Keep On Rising
Fedde Le Grand has been busy in the studio lately. He recently released 'Love's Gonna Get You' together with British producer D.O.D. And now he's giving Ian Carey's classic house track 'Keep On Rising' a fresh new rework to create Sensation 2017's anthem. For those unaware, Sensation is THE all-white party that started back in 2000. The all-white dress code began as a tribute to the ID&T founder's brother, Miles Stutterheim, who passed that year. And Ian Carey's track was played at his funeral. So it only makes sense for it to come full circle and have Sensation's final event feature the song at the heart of it all.
Like any good rework, this one has much of the same feel as the original. With that being said, Fedde Le Grand takes the original and gives it an even more house-y sound, suitable for the festival stage. The guitar samples of the original track are replaced with bouncy synths which kick up the track right through the supremely dance-worthy drop.  This is truly an anthem worthy track.
Fedde Le Grand Vs Ian Carey – Keep On Rising | Download