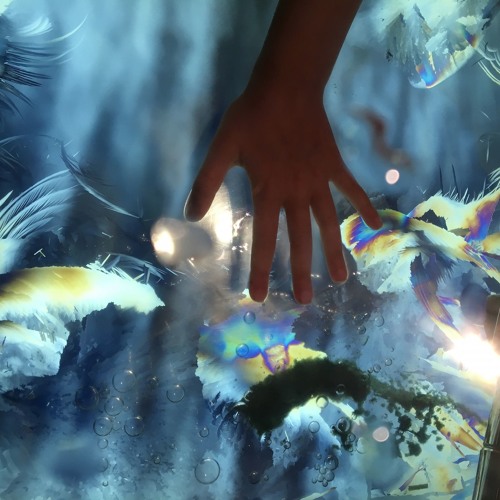 Four Tet has been a progressive staple in the dance scene for more than a decade and has spread his eclectic talent all over the world. The English man is known for his wide variety of styles and unique adaptability to different genres. He is widely loved and a highly sought after artist. Now the wait for new music from Four Tet is over. He just dropped his new single 'Two Thousand and Seventeen' and announced a new album coming sometime this year.
'Two Thousand and Seventeen' is an uplifting and spiritual track that lulls you into a relaxed trance with the beautifully harmonious flow of instrumentals. The melodic tune is filled with an endless variation of harp-like sounds with soft drums in the background. Needless to say that Four Tet put forth his best in 'Two Thousand and Seventeen'.
The date for his new album has yet to be announced but the important thing is that we know it's coming. Stay tuned for more from Four Tet and listen to 'Two Thousand and Seventeen' below!
Four Tet – Two Thousand And Seventeen