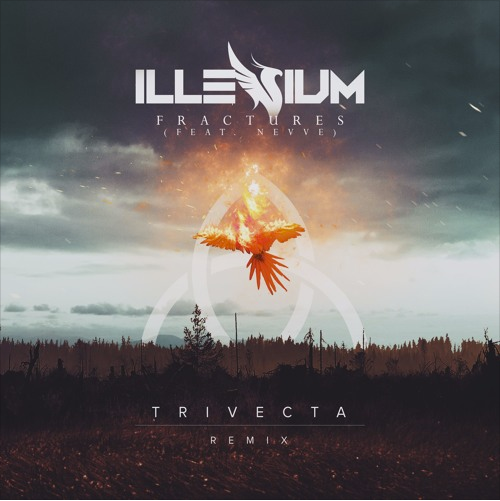 Illenium – Fractures (Trivecta Remix)
Illenium has been killing it with his single 'Fractures' that everyone has been going crazy for. Recently, the trance and dubstep DJ, Trivecta, produced an epic remix to the track that will make you love the song even more. Sounding quite similar to the original, the remix features a melodic dubstep vibe which gives the song a good kick. What makes a better combination than Illenium and Trivecta?
The melody of the remix runs slow yet sounding alike from the primary track. As the song progresses, it speeds up until the drop is released. The drop goes hard, giving off the dubstep sounds yet it doesn't overtake the essence of the song. The verses flow smooth yet they keep hyping you until the next drop. Overall, the remix will give you a different feel for 'Fractures' that you will enjoy it just as much as the original!
You can stream it on Soundcloud and let us know your thoughts of his remix in the comments below.
Illenium – Fractures (Trivecta Remix) | Download