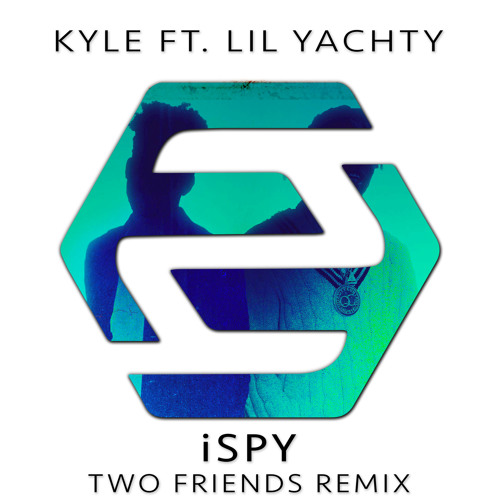 KYLE ft. Lil Yachty – iSpy (Two Friends Remix)
Matt and Eli are back at it again. If there's one thing that these Two Friends know how to do (besides crafting freestyles and haikus) it's remixing a track. From their massive remixes of 'Trap King' to 'No Money' to 'Mr. Brightside' to their most remix of Passion Pit's 'Sleepyhead', they absolutely kill it and it shows in the millions of streams. And their latest addition to their repertoire of hits is their brand new remix of KYLE and Lil Yachty's 'iSpy'.
This track is definitely nothing if not fun. From the elevated bpm to the instrumental samples, everything about this track says 'feel-good soul house'. And lets not forget Chris Tabacynski sweet trumpeting. If you've been looking for a track to complement a summer beach day or drive look no further. It's not getting better than this. And the best part is they're dropping this remix as a free download. So definitely grab your own copy below and be on the lookout for some more sweet releases.
KYLE ft. Lil Yachty – iSpy (Two Friends Remix) | Free Download