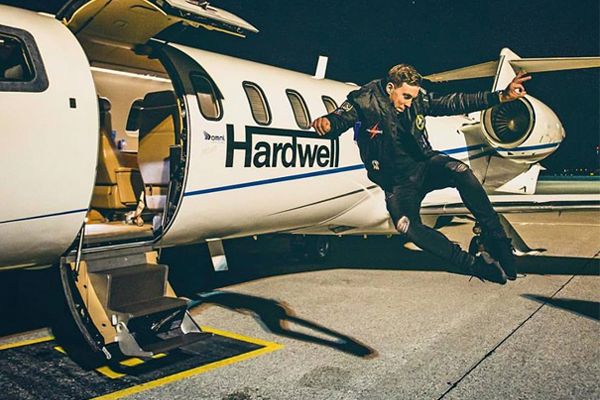 Hardwell Releases Live Set From Ultra Europe 2017
What is an Ultra without Hardwell? A Tomorrowland. All jokes aside, his set from Ultra Europe 2017 is nothing but fire. With five 'ID' tracks, and festival bangers from right to left he delivered a spectacular set. Hardwell played his upcoming collaborations with KSHMR and Sick Individuals as well as a barrier breaking remix for J Balvin.
From personal experience, all of his sets usually tend to be the same. I saw him twice in less than 10 months and it was almost the same exact set. However, this set is definitely fresh and filled with everything from big room to progressive to electro, and even a bit of trance. Hardwell is an exceptional DJ that can deliver a complex and varied track-list. When it is all said and done, he is one of the few producers/DJs that have sticked to their sound.
Make sure to check out his full set in a place where you have room to dance!