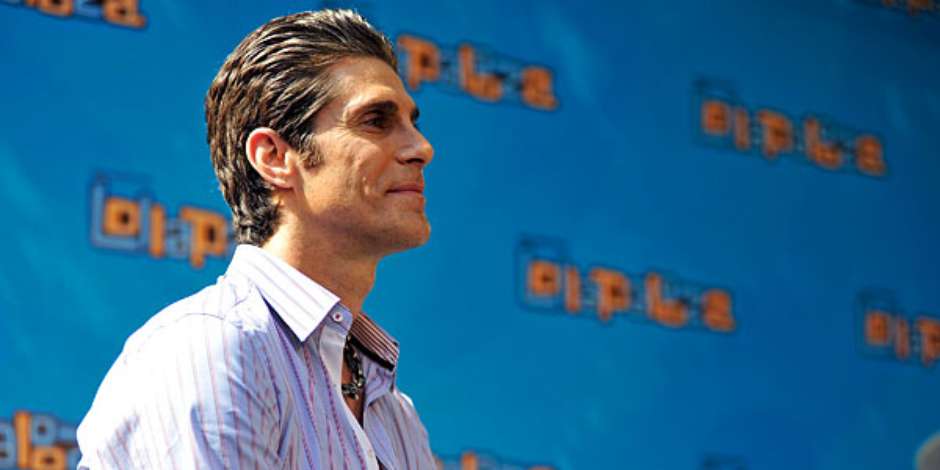 Perry Farrell, creator of Chicago's Lollapalooza, will be working on a new project where 'EDM will be turned away'. Farrell will attempt to bring back the psychedelic and meditative aspects of house music. The legendary festival creator says he hates what EDM has done to house music and plans to take matters into his own hands through his new project. Ironically most of the EDM acts that play at Lollapalooza are featured on a stage named after Farrell. He however is not a fan of the new talent the EDM genre has to offer.
In an interview with the Chicago tribune Farrell stated, 'I hate EDM. I want to vomit it out of my nostrils. I can't stand what it did to what I love, which is house music, which was meditative, psychedelic — it took you on a journey. … I sometimes cringe at my own festival.'
Lollapalooza celebrated its 25th Anniversary last year. It was originally created as an alternative rock festival that has now evolved to featuring Rock, hip-hop and of course EDM. The iconic festival was proclaimed to be a 'Cash Cow' in 1995 and was only intended to last one year. A slew of talented artists have played at the festival including Calvin Harris, Ellie Goulding, Radiohead, Red Hot Chili Peppers, and Nine Inch Nails.
After such a successful run with Lollapalooza Farell plans to start the new project with the intention to 'win' or succeed in the weakening festival economy. Farell plans to move away from his involvement with Lollapalooza to bring a 'new music experience' 18 months from now.
'I'll transfer that experience and reach for the stars on my next project, and do things that have not been done by Lolla, and see how it goes," Farrell says. "It will be music-centric, I'm going to make a new scene, a new place, a different feel. Music will be at the heart of it, but it will be a completely new experience.'
Source: Mixmag, Chicago Tribune