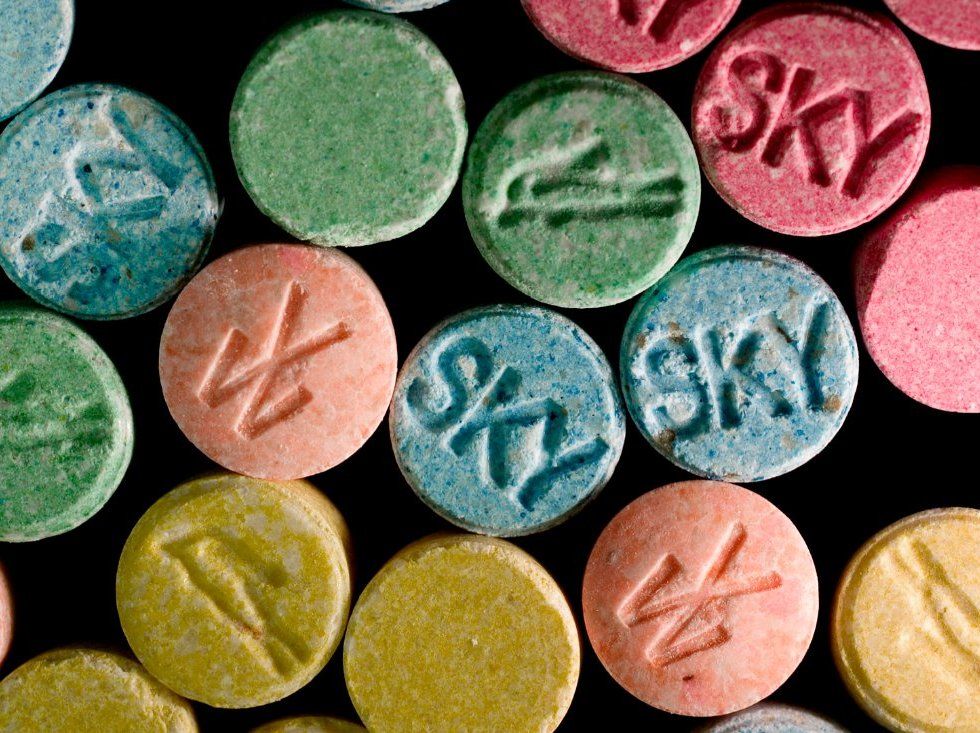 Mother and Son Arrested For Trafficking 450,000 Dollars Worth Of Ecstasy Pills
The summer is here and that means summer vacations as well as frustrating security checks at airports. This is the probably the most disliked part of a trip, especially when you're getting back from one. A mother (57) and son (19) found themselves in a much worse situation than usual after they were caught smuggling narcotics.
The pair were carrying 100,000 ecstasy pills worth almost 450,000 dollars. They got held at Israel's Ben Gurion Airport after their flight from Netherlands landed there. The stash weighed about 7.5 kilograms and was hidden in a fake wall of their suitcase. It is also reported that they were heading out to Jerusalem for a family function. Unfortunately, it didn't go according to plans following their subsequent arrest.
With the party season searing all over, drugs have sadly become an important part of such a setting. A story from the Telegraph UK states that there are over 40,000 ecstasy pills sold in Ibiza everyday. Average cost of a pill ranging from 4 – 10 dollars.
We hope the party animals soon realize the high that music gives us and then there will be no need of any illicit substance.
We wish you a happy and a safe summer.
Source : mixmag